When it comes to SEO, ranking for the right keyword is critical for real results. If you take all the steps to rank a particular page from your client's website for specific keywords, but some other page shows up for that keyword, it could impact the user experience. This could result in the wrong type of traffic, a higher bounce rate, and lower engagement, CTR, and conversions.
When you've got a webpage that isn't converting and other important pages such as the landing page, products page, or another one that would be better placed to rank for the particular keyword, you need to de-optimize.
Sometimes removing the page entirely from the SERPs helps. At other times, you'll want to replace the ranking page with a more suitable one. While this might increase the risk of dips in ranking and traffic, you must earn the right type of traffic that brings in qualified leads for clients and supports their business goals.
Losing impressions and clicks temporarily is better than losing customers to frustration. If it has already happened, white-label reputation management services by Rocket Driver can help you help your client rise from the ashes.
To get deeper insights into what went wrong, partner with Rocket Driver. Their experts use cutting-edge white-label agency tools to evaluate pages that perform poorly. When you're equipped with the information needed to evaluate loopholes, you can focus the digital marketing strategy accordingly to drive desired outcomes for your clients.
The Ai-driven, automated tools, software, and infrastructure help agencies improve their sales pitches, allowing them to improve profitability and scale like Fortune 500 companies.
Meanwhile, when it comes to the wrong page ranking for a keyword, you can resolve the issue for clients and divert traffic to the intended page by following some simple steps. Experts at the white-label digital marketing agency can walk you through techniques to improve a webpage's ranking signals for specific keywords. Book a consultation now!
Diagnosing Underlying Issues
Sometimes the problem starts when the website doesn't have relevant pages with well-targeted keywords. To solve the issue, you'll need to first create relevant pages with informative content and high-ranking keywords based on the user's intent.
For instance, an eyewear brand might have a website that's currently bifurcated into men's and women's glasses. It probably lacks a page dedicated specifically to fiberglass or metallic frames. When dealing with multifaceted or bifurcated search elements, it's best to create unique landing pages to help audiences find exactly what they're looking for.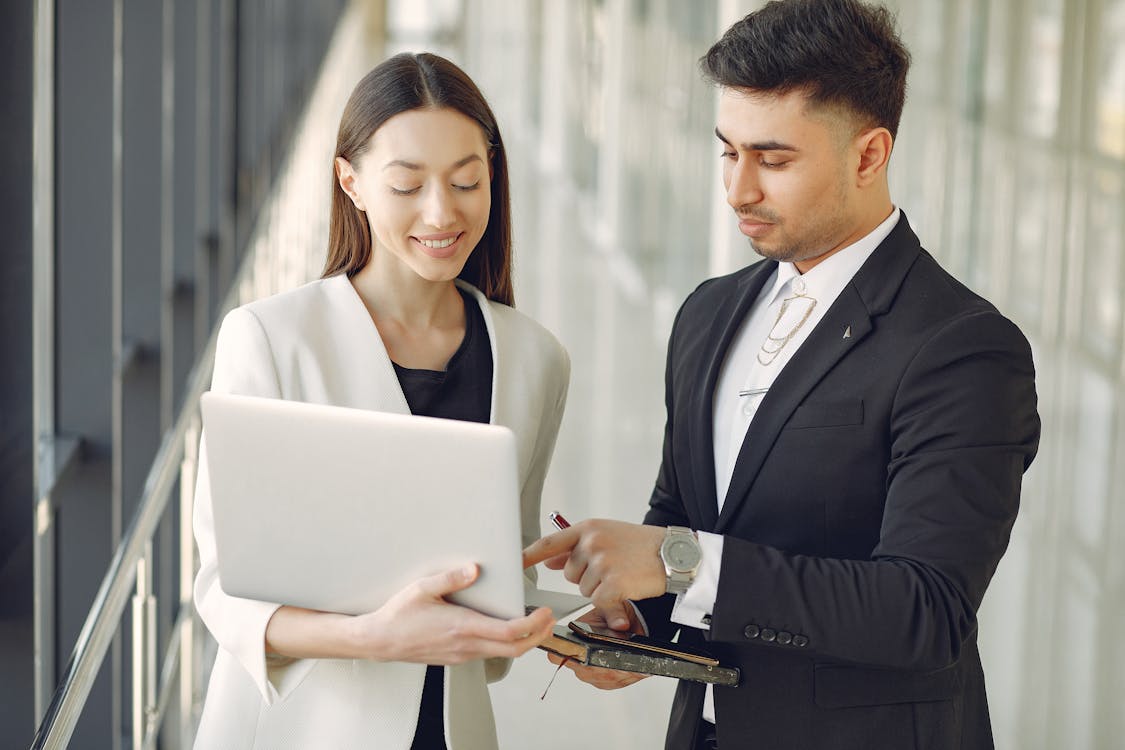 Moreover, if content exists, check whether the page is experiencing crawling or indexing issues due to poor link structure, thin content, or errors and meta robots tags, among others.
Many times, the content itself isn't parsable or crawlable. It could be due to a complicated framework, image content, or posts loaded through something search engines cannot access. Or the content might not be unique or valuable enough for Google to index or rank it. Let's look at these issues in greater detail.
Ranking Client's Pages for the Right Keywords
#1- Evaluate the Focus Keyword's User Intent
This refers to the goals users have in mind when they type in a search query into Google. With Google's Helpful Content update, ensuring the user intent matches the keywords and information on the page you want to rank for has become vital.
Understanding the search intent of users behind the query is important to gauge whether the keyword will be suitable for the page type of page you're planning to create and rank for clients. Evaluate whether the goal is navigational, transactional, or informational and then tailor the content to the intent for the best results.
#2- Evaluate the Page's Content
Compare pages currently ranking to the one you want to rank for to ensure the content is appropriately optimized. A competitor analysis can help get critical insights, but don't forget to optimize according to customers' and users' requirements. The page must have competitive and useful content with high-quality images, videos, infographics, and other mediums.
Evaluate whether you've incorporated the primary focus keywords in the page title and description. Should you incorporate semantic keywords, and does the page answer users' queries precisely? Also, check whether all the elements, including the length, structure, and information, compare competently against the top ten ranking sites or the SERPs.
#3- Evaluate Internal and External Links
Link signals show search engines the value of a page. Include a sufficient number of pages on the client's website that link to relevant pages. If links point to the wrong pages for particular keywords, it will impact their ability to rank the right one. Links should be from topically relevant high-authority web pages. Link assessment is a great way to find out how you can improve your link-building strategy for the client.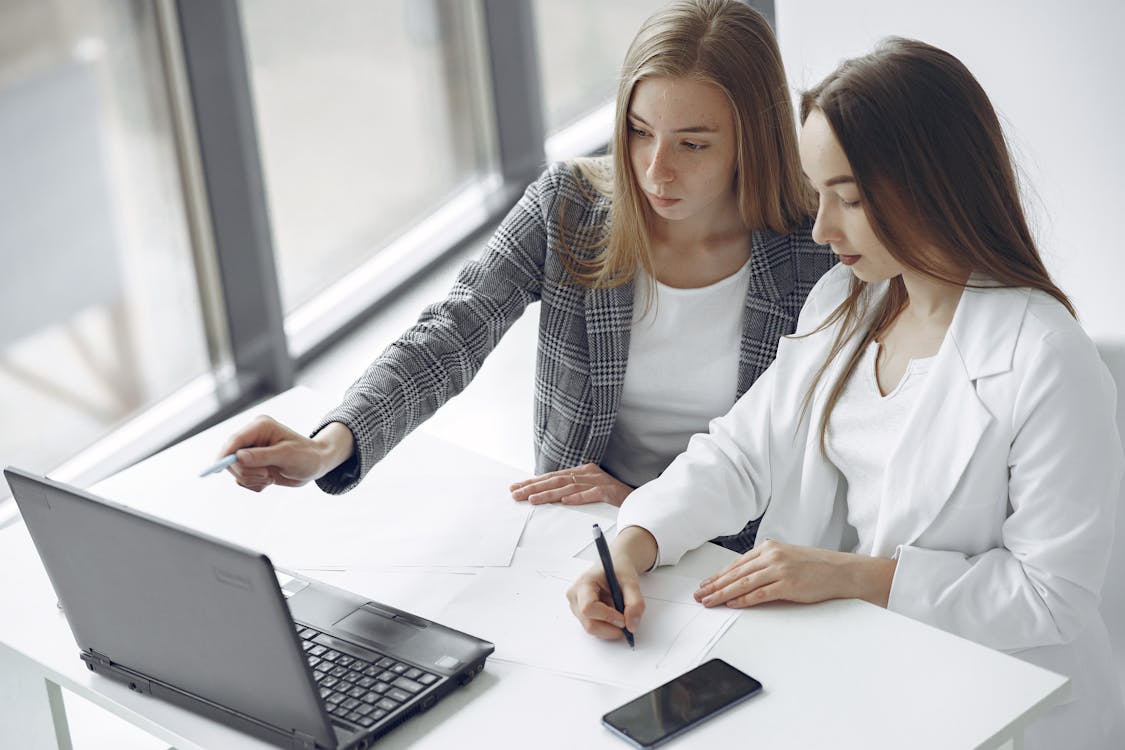 De-Optimizing and Degrading Non-Relevant Pages
While this may be one of the most unusual things in the SEO world, you need to remove target keywords and related phrases from the page or make it difficult for search engines to parse. If we use the same eyewear example, you can ensure only the relevant type of metal is mentioned on the page.
Remove all other ones and re-point the internal links. If they should point to the metal page, eradicate them from the men's eyewear page and point them toward the right one. Ensure there are robust anchor text-rich links pointing from pages that saw higher ranking to the target page you want to rank.
In addition, if you see the need, request external link changes from bloggers, the press, or forums that you partnered with for linking. Tell them they've been linking to the wrong page so they can re-point it. You can also ask them to link with different anchor texts if the current ones don't make sense for your client.
Lastly, if you think removing the original ranking page is the best move forward, add a 301 redirect. Sometimes in cases where there might be keyword cannibalization, taking a page down is the only way to help another one rank. Add 301 redirects and diligently check the links pointing to the old webpage and replace them, so they point to the desired page.
If de-optimization sounds overwhelming, benefit from the leading white-label solutions offered by Rocket Driver. Just outsource the task to them so your client's web pages can rank for the right keyword.
The white-label agency offers best-in-class solutions for SEO, website design, graphic design, content marketing, copywriting, and listing optimization. You can also reach out for social media management, SMS marketing, sales funnel marketing, and other marketing solutions.
Watch this video or book a demo now to help clients rank for the right keyword. Partner with Rocket Driver to see how their full-service white-label marketing solutions can make in the expressions, conversions, and revenues of your clients.