A few years ago, standalone broad keyword strategies were followed by marketers worldwide. Hunting for low search volume long-tail keywords seemed like a waste of effort and time.

However, with the algorithms increasingly focusing on user intent and experience, along with the rise of voice-based and conversational search trends, long-tail keywords have become integral to SEO success.

According to ThinkwithGoogle, long-tail keywords offer untapped opportunities to reach prospects. Investing in a long-tail SEO strategy will allow your clients to enjoy smaller gains as volumes grow, resulting in long-term results.

To gain optimal results, your agency must be prepared to adapt to the ever-evolving search trends and technologies. The SEO strategy needs to be tailored to help each client achieve goals specific to their organization.

When rising costs and competition become a problem, the best way to improve profitability is to outsource to a white-label digital marketing agency like Rocket Driver! The partnership will not only help you reap a number of benefits, but you can get work done more efficiently, faster, and up to the standards, and that too, at ultra-low rates!

Not to mention the automated, AI-driven white-label agency tools you can access to find out loopholes, drive more sales, and improve your bottom line without any hassle. Intrigued? Book a demo now to experience all the perks before investing.

Using Long-Tail Keywords for SEO
Long-tail refers to keywords or phrases that offer higher conversion value with low competition and search volume. Typically, three to five words long, long-tail keywords are usually easier to rank for than seed keywords.

This is primarily because long-tail keywords are intent-driven, allowing a business to communicate clearly that they can solve customer needs or address their concerns, increasing the chances of conversions.

Studies reveal approximately 94% of search queries in the US get less than ten searches per month. While about 15% of all Google search queries are new, 92% of them are long-tail phrases or keywords.

Not including long-tail keywords in the SEO strategy means missing out on many opportunities. Besides lower competition and search volume making it easier to rank high, these searches are very specific. Therefore, users making them usually have greater purchasing intent.
Tips For Getting Maximum SEO Benefits for Long-Tail Keywords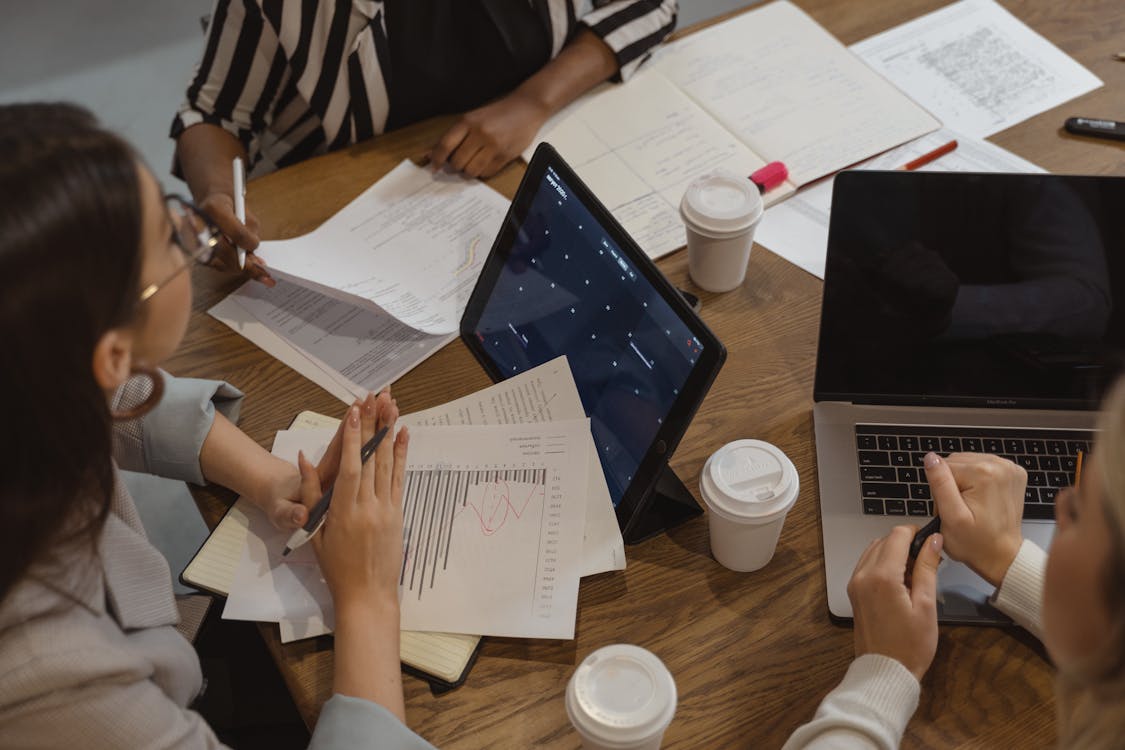 Tip #1- Always Research Before Starting
Spend some effort and time conducting thorough research. Use keyword research tools and data from industry forums to add more dimension to the research. The extra insights into ways the client's target audience searches and the common themes or topics they find interesting can help you get a multitude of ideas without much effort.
Use the research to evaluate long-tail keywords that are popular among the relevant audiences. Build a resilient strategy that supports your client's digital goals rather than taking a random approach. Before you embark on the long-tail journey, make sure you've got a clear overview of the mindsets and expectations of the audience you're targeting.
Tip #2- Aim for Slow yet Steady Traction
Whether you're starting from scratch or refurbishing outdated content, the right usage of long-tail keywords can improve its visibility with the right prospects.
Since people searching for specific long-tail keywords have clear intents, creating content to satisfy those search queries can be ideal for building credibility with qualified target audiences. It also helps build rankings around topics more relevant to your client's niche.
Tip #3- Stay Relevant When Building the Online Presence
Creating content just for the sake of it is never a good idea. Identify topics that accurately reflect your client's product offering and area of expertise. Initiatives like Google's Helpful Content Update heavily discourage the search-engine-first approach.
Create people-centric content that showcases the client's authority in the niche. Then work on finding relevant long-tail keywords and add them only in places that make them fit unwaveringly to audiences and goals.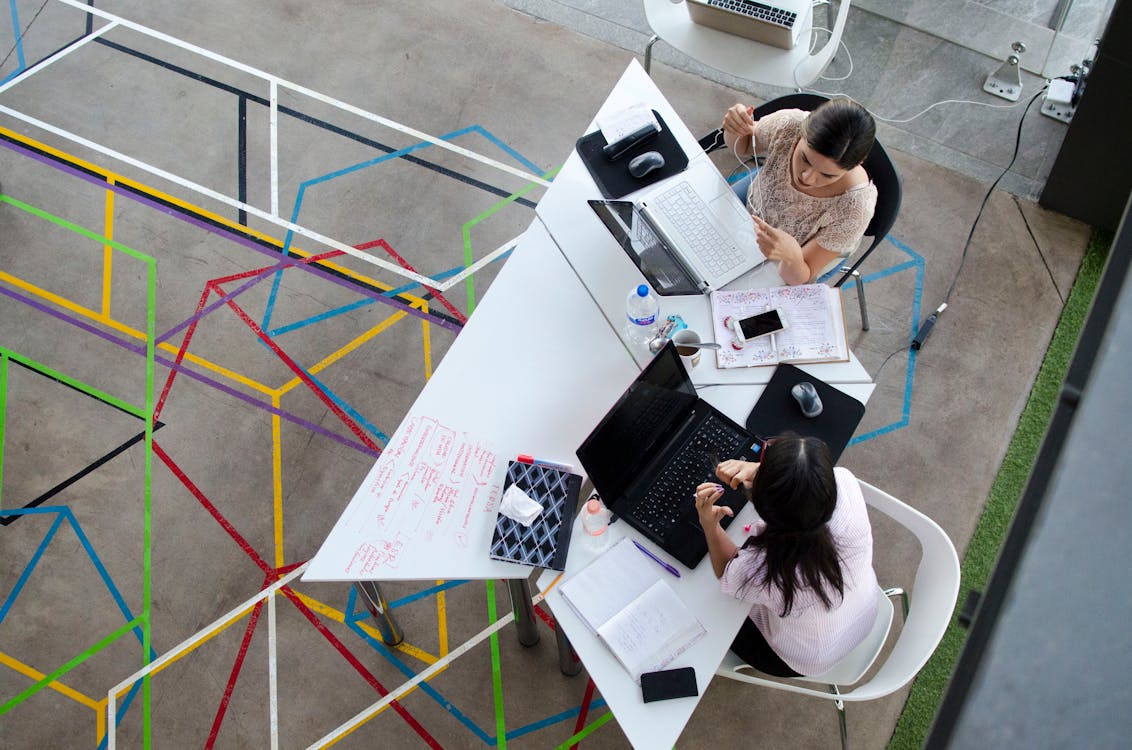 Tip #4- Use the Hub-and-Spoke Technique
The topic cluster and pillar-page method can really help harness the power of long-tail keywords. Focus your efforts on creating a series of different articles that incorporate closely related but unique keyword clusters.
Link all of them together to create convenient pathways from one topic to the next. You should ideally build them around the pillar or cornerstone page that effectively targets the key phrase.
Also known as the hub-and-spoke method, it involves each article comprising a series of related phrases that form a valuable resource. When they're linked together, search engine crawlers can easily contextualize them. Meanwhile, searchers can access all the information they find useful without having to leave the client's website.
Tip #5- Find Optimization Opportunities
Once the content gets published, test it with tools like Google Search Console and Natural Language Processing to discover insights that can help you scale up.

Discover additional long-tail keywords, review the text length and objectiveness of the components, and collate information that can help you assess things like why the content wasn't featured in the PAA box or snippet or how the content can be improved to fulfill the originally set goals.
Optimizing the right way can be the key to keeping content relevant and fresh. With additional insights into under-used long-tail keywords, you can tap into countless opportunities to create content that ranks. It improves the user experience as well, allowing your client's business to flourish without the need for extensive paid advertising campaigns or other complicated tactics.

To learn more about SEO benefits for long-tail keywords, follow the insights shared on Rocket Driver's resourceful blog section. Meanwhile, make things easier and cost-effective for yourself by partnering with the white-label reseller agency for all affordable digital marketing solutions.

If you're unsure, the rave reviews by clients for their white-label marketing solutions will help your agency make informed decisions. They've helped many agencies scale like Fortune 500 companies with white-label graphic design, website design, search engine optimization,listing optimization, social media management, sales funnel marketing, reputation management, and SMS marketing solutions.

Watch this video offering an overall preview of their world-class solutions, or give them a call to experience the difference made by their white-label agency tools, state-of-the-art infrastructure, and round-the-clock support.