Most marketers think of Google when it comes to strategies for search engine rankings. It's understandable since the search engine giant still holds approximately 86% of the global organic traffic.
But this might not always be the case. There were times when people were sure Nokia was irreplaceable, PanAm would always rule the skies, and MySpace will remain a key social media platform.
Statistics show that billions of monthly searches are made on some of the top alternative search engines like Yahoo, Bing, Yandex, and DuckDuckGo. Moreover, with rising concerns regarding privacy and safety, among other things, maybe it's time marketers re-focus on diversifying efforts to help clients grow in the digital economy.
Besides ranking on all top search engines, a comprehensively fleshed-out SEO strategy will allow your client's business to reach a wider audience. But with the convenience and multitude of options on Google, why do people prefer using alternative search engines, anyway?
With an experience of over a decade in the industry, experts at Rocket Driver, a white-label digital marketing agency in NYC, highlight a few reasons to optimize for alternative search engines besides Google.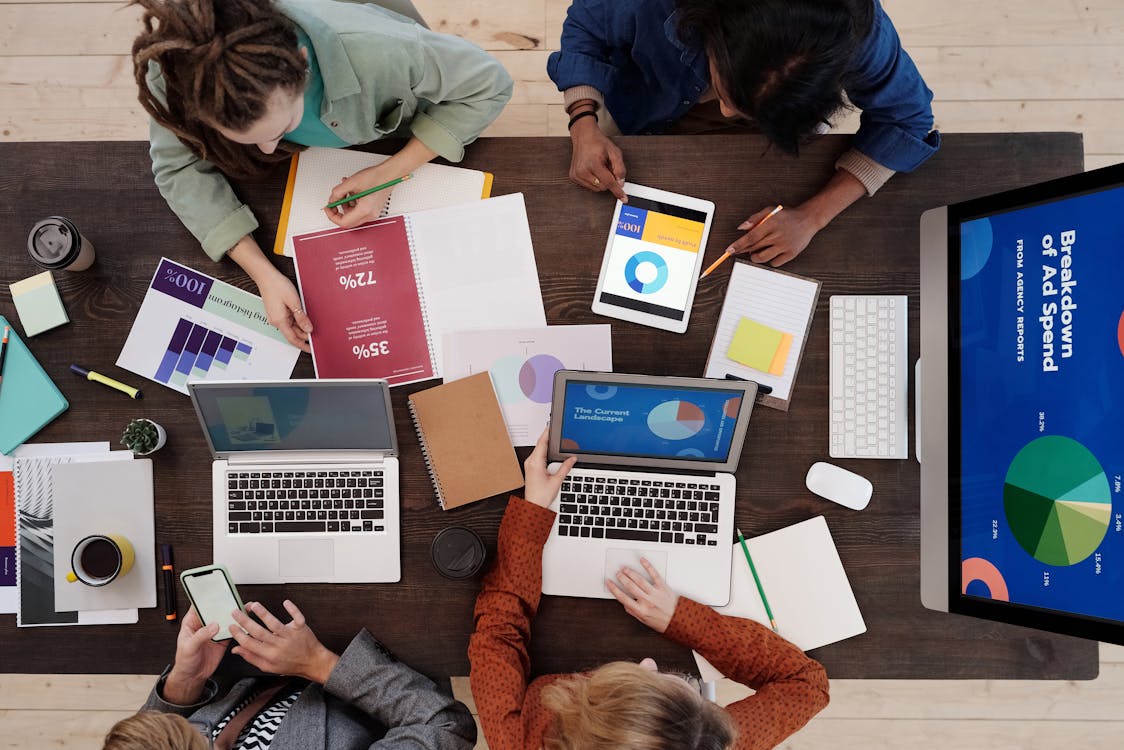 Top Reasons People are Switching to Alternate Search Engines
According to CNET, Google collects alarming amounts of data. It has been noted that the search engine giant notoriously tracks user data for personal and third-party use. Various tools like Google Maps, Gmail, YouTube, and Search know a ton about the activities of all users.
Alternate search engines like Search Encrypt and DuckDuckGo have compelling privacy protocols. They don't track user activities, and the browsing history gets deleted once someone is inactive for a few minutes.
Moreover, geopolitical reasons and other niceties are also making many choose alternative search engines. For instance, Wolfram|Alpha's hybrid features allow computing data across a wide range of topics. Or increased visual aesthetics that make browsing more pleasant on Bing.
Marketers worldwide are also favoring alternative search engines ever since Bing's market share has increased gradually. Although the massive chunk that Google still boasts cannot be ignored, it's a good idea to add search engines climbing in popularity to the SEO strategy.
With search engines like Ask and Ecosia being more popular with a certain type of audience, switching to an alternative search engine will help reach them on their preferred channels.
Moreover, since various alternative search engines handle search result rankings differently, it can result in your client's website potentially ranking higher on other search platforms with less competition than Google SERPs.
Brand awareness, loyalty, increased sales, and advertising isn't any less important if it comes from an alternate search engine rather than Google users.
How to Rank on Top Three Alternative Search Engines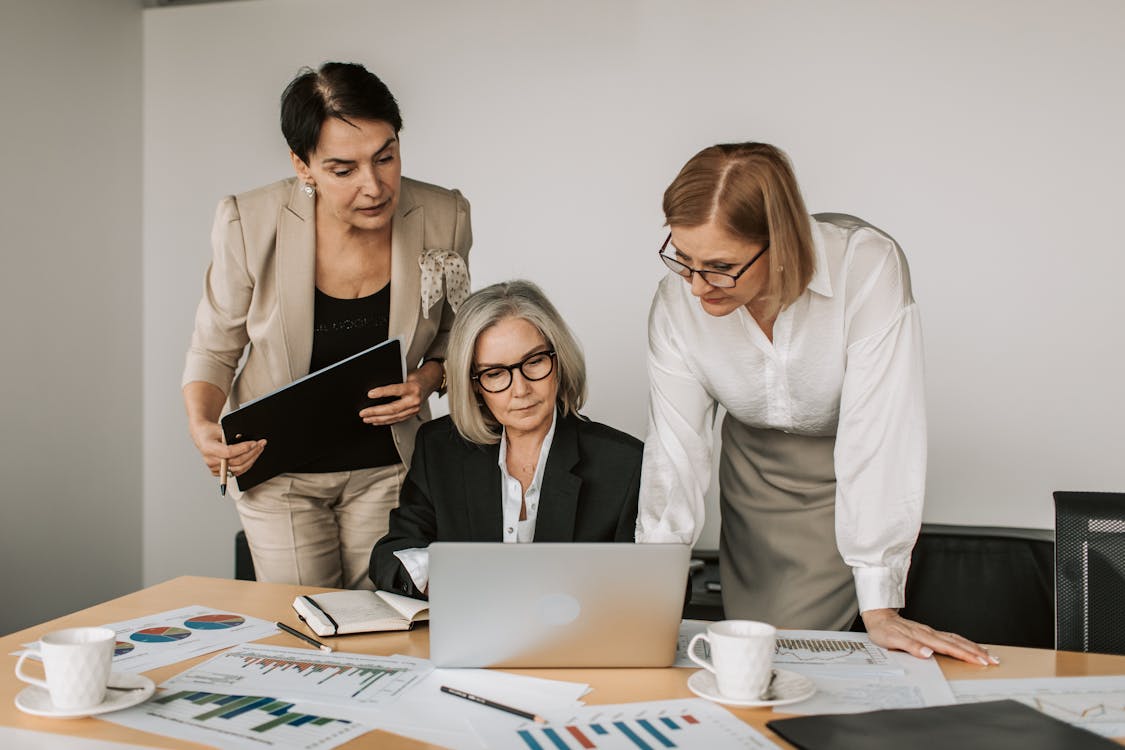 Bing
Listing the client's business on Bing Places, an equivalent to Google's Business Profile, is one of the fastest ways to get their website rank on the alternative search engine. You can also upload a sitemap using Bing's Webmaster Tool to enable the algorithm to manage and categorize the content easily, making it more relevant and visible to the search audience.
In addition, make sure the keywords match across the meta descriptions, titles, and overall content. Bing rewards on-page SEO more than Google. Its image search is also much more advanced, so make sure to add high-quality graphics and images to the content, especially landing pages, if you want it to rank higher.
Lastly, keep the client's social media profiles updated. Bing considers social media presence a lot more than other search engines. It's a social signal that helps content rank higher. In fact, Bing sometimes extracts information from social media pages to display in Bing Places.
Yandex
With a total market share of 2%, Yandex is another popular alternative search engine to add to the SEO strategy of clients. While it also indexes webpages like Google, Yandex is more sporadic, which means you might have to wait a while longer before the client's website shows up on the search engine.
Nonetheless, you should focus on title tags, header tags, and slugs even more than the internal site structure. Yandex also uses its more advanced version of expertise, authoritativeness, and trustworthiness (E-A-T) to evaluate how relevant a site is to the user's search intent.
While many don't know this, Yandex is also the first search engine that rolled out the Nepot filter, which was geared to penalize spam links and toxic link exchanges. Therefore, to excel at the link-based algorithm, make sure no toxic links are used in the content.
Duck Duck Go
This alternative search engine vows to make the search experiences of users as authentic and simple as possible. It doesn't track users to provide filter bubbles or personalized search results. It determines search intent for queries from hundreds of sources utilizing the semantic search.
Tech-savvy marketers looking for a lower bounce rate should continue making efforts to sharpen the UX and make content scannable for algorithms. Intrusive pop-ups or difficult-to-navigate pages can harm user experience and, ultimately, rankings.
High-quality backlinks are also important, but make sure they're free of toxic or spam links. Interestingly, since location isn't tracked, 'near me' searches don't work on DuckDuckGo. If you want to rank for local searches, add specific locations in the keyword strategy for desired results.
If you need expert help, look no further than SEO specialists at Rocket Driver. The white-label SEO reseller agency uses cutting-edge tools, software, and resources to help you create tailored strategies for clients to help them reach wider audiences and persuade them to convert.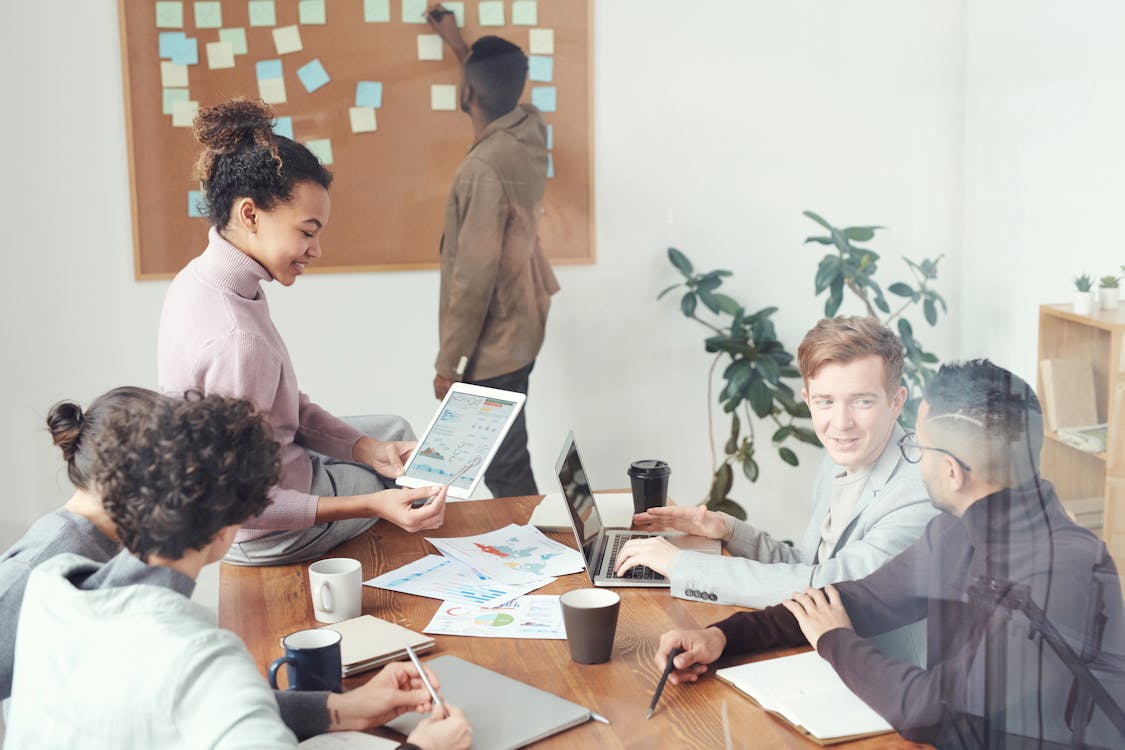 The white-label agency tools you get access to once you partner with them will also help your agency pitch custom-tailored solutions to clients with unique digital marketing goals.
Start a white-label partnership now if you need help with SEO, content marketing and copywriting, website design, graphic design, or listing optimization.
The white-label digital marketing agency also offers ultra-low rates for reputation management, social media management, SMS marketing, sales funnel marketing, and other marketing solutions.
Book a demo to gain more insights into their outstanding expertise, cutting-edge tools, software, and infrastructure that your agency can invest in to see dramatic results for clients who want to rank high for alternative search engines and Google.