MarTech, or marketing technology stack, allows agencies to streamline, accelerate, analyze, and automate their marketing strategies. By leveraging data-driven insights and advanced tools, you can optimize your efforts to drive fruitful results for your clients and scale your agency. A MarTech stack can be formed using different systems and software that can be on-premises, cloud-based, internally developed, or SaaS.
Being a top-tier provider of white-label SaaS solutions, Rocket Driver empowers marketing agencies to amplify their operational efficiency utilizing our cutting-edge software and tools. You can offer premium quality marketing services to your clients without the need for extensive in-house development. This gives you the flexibility to focus on your core competencies while leveraging the technology and expertise of a professional white-label digital marketing agency like ours.
Here's Why You Need a MarTech Stack
Handling tasks manually wastes your team's valuable time and prevents it from focusing on crucial tasks that help scale your agency. With MarTech Stack, you can automize various digital tasks, optimize processes, and incorporate performance-boosting elements into your strategies. This makes your work more efficient and saves time so you can focus on other crucial tasks, such as foreseeing your clients' needs, strengthening your bond with them, attracting and nurturing new leads, etc.
Besides efficiency, MarTech stacks provide tools that transform a large volume of data into insights that help your agency make quick, smart, and data-driven decisions. You can also use the MarTech stack for your agency to improve how you collaborate and communicate with your clients.
At Rocket Driver, we offer a wide range of MarTech software to agencies worldwide. With our advanced tools and technologies at their disposal, digital marketing agencies deliver innovative solutions and differentiate themselves from competitors. Here are some ways our MarTech stack can help you.
Removing Marketing Huddles for Agencies
As a marketing agency, you must work for clients based in various locations. With the right MarTech stack, you can execute successful marketing campaigns and collaborate as you would in a shared office, eliminating marketing hurdles. Regardless of geographical location, everyone on the team can have access to resources needed to implement and monitor campaign tasks.
Supervisors can also remotely monitor progress and offer support whenever needed. This provides ease of remote working and seamless collaboration among all parties.
MarTech stack also provides digital asset management capabilities that make the file-sharing process more secure and efficient.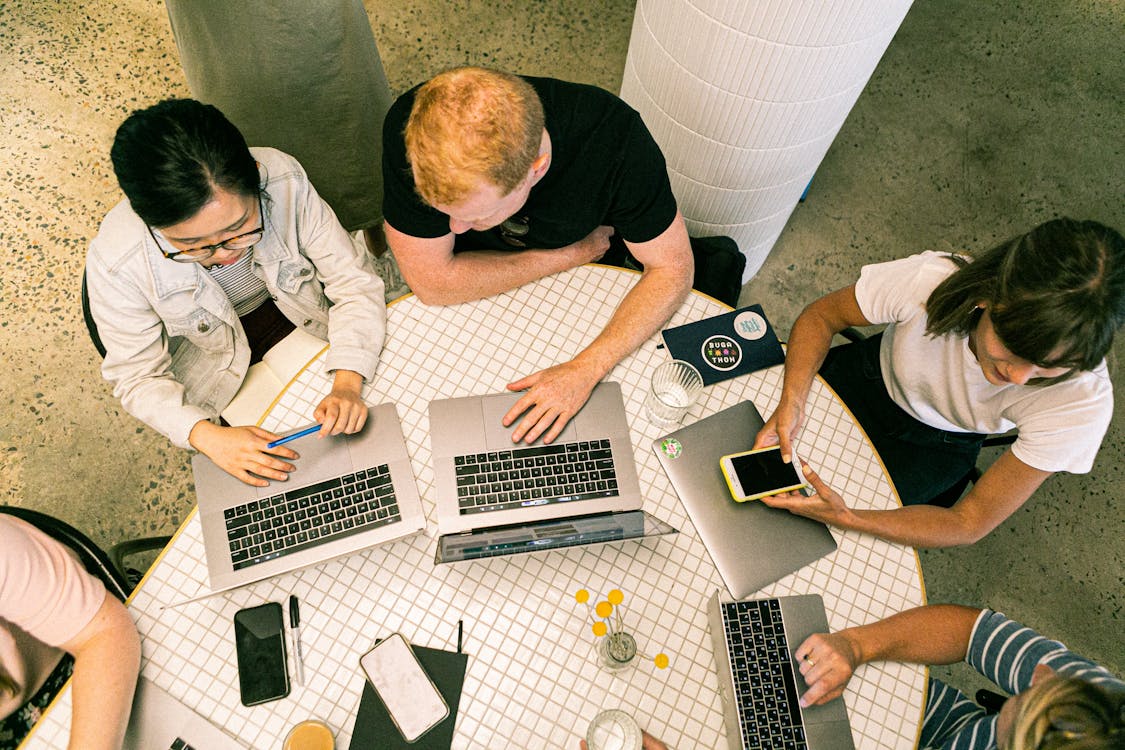 Utilizing Marketing Data to the Fullest
Marketing professionals can now leverage big data to gain information about their client's customers and prospects. However, due to the large volume of data, agencies cannot fully utilize it.
With the right MarTech stack, you can aggregate and analyze this large volume of data and use it according to your client's needs. With us by your side, various professionals at your agency can access data that wasn't accessible previously and boost their productivity.
Simplifying Operations
Working with multiple clients and focusing on your agency can be a hassle. With Rocket Driver's MarTech stack, you can manage various tasks simultaneously and automate repetitive processes. This simplifies your agency's operations and enhances overall efficiency.
As a result, you can handle different projects while seamlessly collaborating with your white-label service provider.
Creating Personalized Marketing Campaigns
Our well-integrated MarTech stack will allow you to customize the marketing campaigns according to your client's requirements. From dashboards to user interfaces, you can customize everything to align with your agency's branding. This way, you can create a unique experience for your clients, boosting their satisfaction.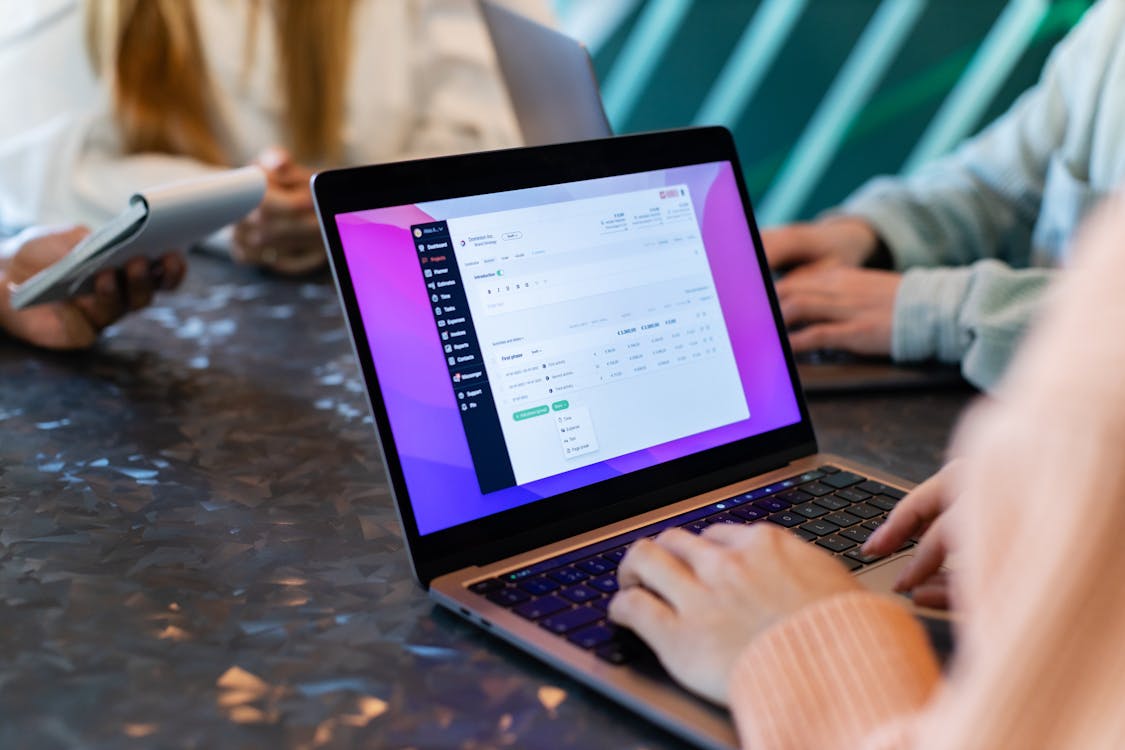 MarTech Stack Essentials
When creating a MarTech stack, it's crucial to understand which technologies must be deployed. Here are some crucial components of the marketing stack you should know:
Marketing Automation Platform
Marketing automation helps with lead generation. You can schedule and coordinate communications in advance and automate resource intensive-activities. The marketing automation platform will provide full control over the multichannel marketing process at your agency.
Digital Asset Management
Agencies handling thousands of digital assets and sharing files across various channels can leverage digital asset management technology to centralize all their data. This helps in controlling access and ensuring optimal security.
Search Engine Optimization
Search engine optimization is a crucial part of your client's online visibility. By incorporating SEO tools in your marketing strategy, you can help your client's website rank higher on the SERPs.
Customer Database and Analytics Tools
These tools are designed to offer crucial data about your client's target market. You can use this data to generate actionable insights.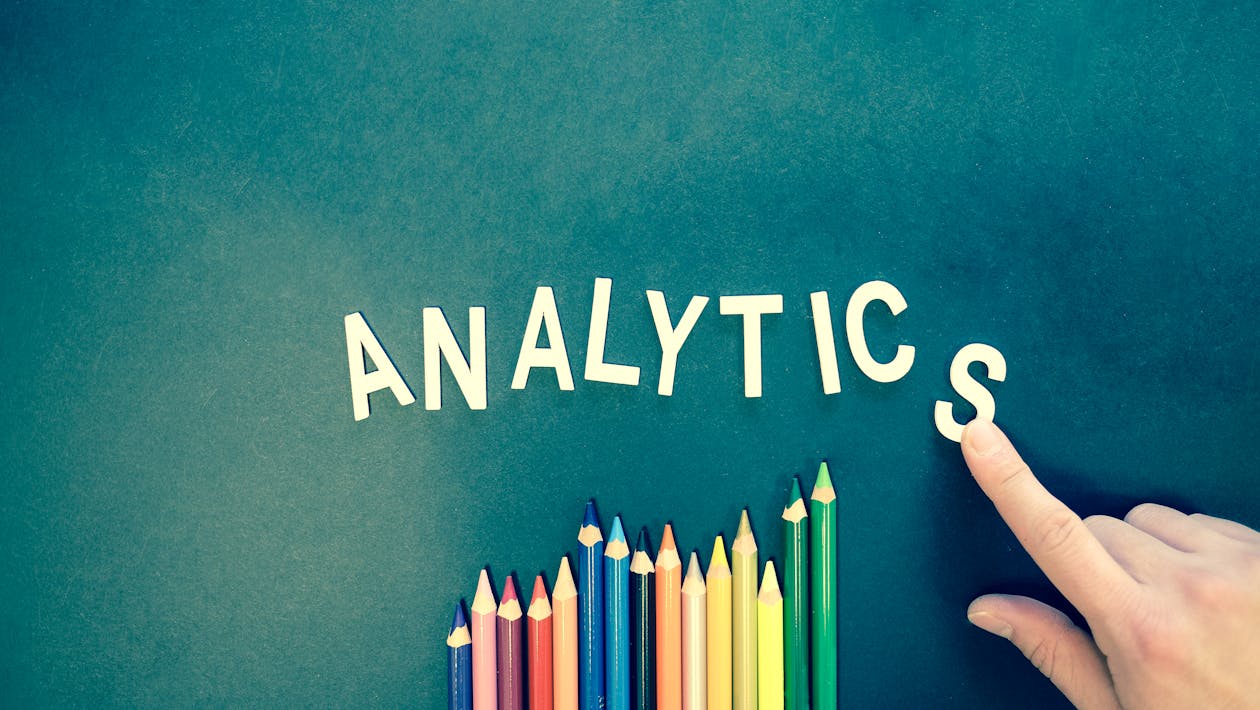 Web Analytics Tools
These tools help you understand various aspects of your client's website performance. This includes user activity, user experience, web traffic, bounce rate, etc.
Building an appropriate MarTech stack for your agency requires an effective strategy. By partnering with Rocket Driver, you can access tools and technologies that streamline your digital marketing operations.
We are one of the largest white-label marketing software providers globally, with over 11 years of experience in the industry. Our services allow you to manage your client's campaigns and deliver impactful results, all in one place. From social media management tools to digital marketing analytics tools, Rocket Driver is here to help you with all your MarTech stack needs.
Established in 2011, Rocket Driver boasts an impeccable track record in helping agencies worldwide. We excel in white-label SEO services, web design, graphic design, reputation management, social media management, and many other white-label digital marketing services. Partnering with us gives you access to cutting-edge technology and unwavering support from industry specialists so you can satisfy your client's needs while enhancing your profitability. Book a one-on-one demo to see how we can help you, or contact us right away.