Search engine optimization is a vital part of digital marketing that generates organic traffic and online visibility for websites. As an SEO agency, you need to stay informed about the latest Google updates and SEO trends while avoiding mistakes that can hurt your client's business.
At Rocket Driver, our specialists have been offering white-label SEO services to agencies worldwide for over a decade. By forging a white-label partnership with our company, you can build an effective SEO strategy for your client while generating an influx of leads for your agency.
Since 2011, our white-label reseller agency has enabled many agencies to scale, emulating the success of Fortune 500 companies. Our white-label SEO specialists have shared some common SEO mistakes agencies make in this blog. Here's how to avoid them.
Nondescript Links
You have designed a great webpage for your client with keyword-rich content and high-quality media—however, the URL just says www.yourclientswebsite.com/node11. While this URL doesn't directly impact user experience, it significantly affects the SEO of their website.
Search engines consider the URL as well as the slug (in this case node 11). It's crucial to incorporate accurate URLs that describe the web page perfectly to search engines. For example, if a client runs a real estate agency and you're creating a web page for studio apartments for rent, the website URL should be something like www.yourclientswebsite.com/homes-for-rent/studio-apartments. At Rocket Driver, our experienced SEO specialists create accurate URLs that boost your client's visibility.
Focusing on Quantity and Not Quality
2023 is all about user experience, but many SEO agencies still focus on quantity rather than quality. Posting a single well-written, insightful and SEO-friendly blog is far better than writing ten poor-quality posts. Practices like keyword stuffing, badly written content, hard-to-navigate pages, etc., can damage your client's reach.
No matter how well you do on other SEO elements, it won't bring results if your content isn't meaningful. The only way to attract search engines and audiences is to provide the most valuable and high-quality information.
By forging a partnership with our esteemed white-label SEO agency, you can gain access to our leading content marketing specialists to produce high-quality content for your client. Learn more about our white-label content services here.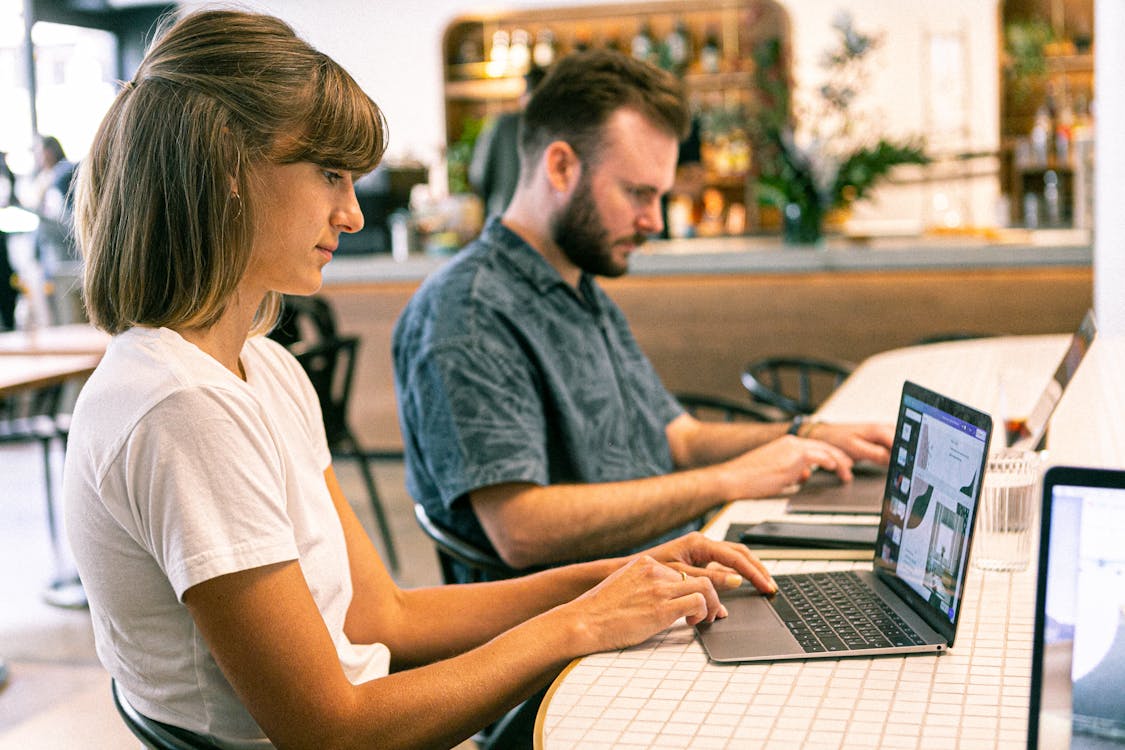 Not Deleting or Updating Poor Quality Content
Google considers sitewide content quality, including old posts with broken links or poor quality. If your client's website has such content, it can affect your current SEO practices. With our white-label SEO services, our team thoroughly checks existing content on your client's website, especially posts with little to no traffic. We improve or update old content by making it more helpful to the audience instead of deleting it. However, removing some posts is the only option if they are not salvageable. As a result, your client's website performs better on SERPs.
Not Adding Alt Tags to Images
Alt tags give search engines information about the images used on your blog. Google suggests adding a few words of explanatory text to images to boost websites' reach. That's not all; alt text also provides information to readers who can't access the images. These little details contribute to the overall quality of a website.
Missing Backlinks
Backlinks are one of the most effective parts of SEO, and search engines do consider the number of links that lead to your client's website and their quality. The more authoritative and trustworthy sites link to your client's website, the higher the pages will appear on SERPs.
Even if you add adequate backlinks to your website, they can go missing after a while. So it's best to review them frequently to ensure everything is in place. You should also put keywords in the backlinks while ensuring they appear natural. Many agencies put too many backlinks in a short amount of time, which isn't a good practice either. It makes your client's website look fishy and it might receive a penalty.
When it comes to backlinks, the best strategy is to take things slow and keep them accurate. Observe what works and avoid investing your time or money in ineffective efforts.
Not Focusing on Local SEO
If your client's business has a physical store, local SEO is crucial for them. If their website isn't optimized for local searches, you are preventing them from gaining access to a huge potential audience. Our team can optimize the content for local keywords, create a business listing on Google My Business, and update the website accordingly.
Should you need guidance in creating business listings for your client, the specialists at Rocket Driver are here to lend a hand. Through our white-label business listing services, you can help boost your clients' local presence and eventually increase their sales. Learn about our business listing services in detail here.
Not Optimizing for Voice Search
In today's digital era, 71% of buyers prefer voice search over typing a query and 20% of Google searches on mobile devices are voice-activated. So if you're still not optimizing your client's content for voice search, you're missing out.
At Rocket Driver, our specialists can guide you on voice search optimization. We do this by incorporating long-tail keywords, FAQs, and natural language into your client's website. This imitates how people speak when searching for something.
Not Analyzing Data
While implementing different SEO strategies, it's also important to analyze them. Data like website traffic and user behavior can provide your team with valuable insights into how well your client's website is doing, what their audience clicks on the most, how much time they spend on a specific page, etc. When you partner with us, our team will analyze data to identify shortcomings and update your SEO strategy accordingly.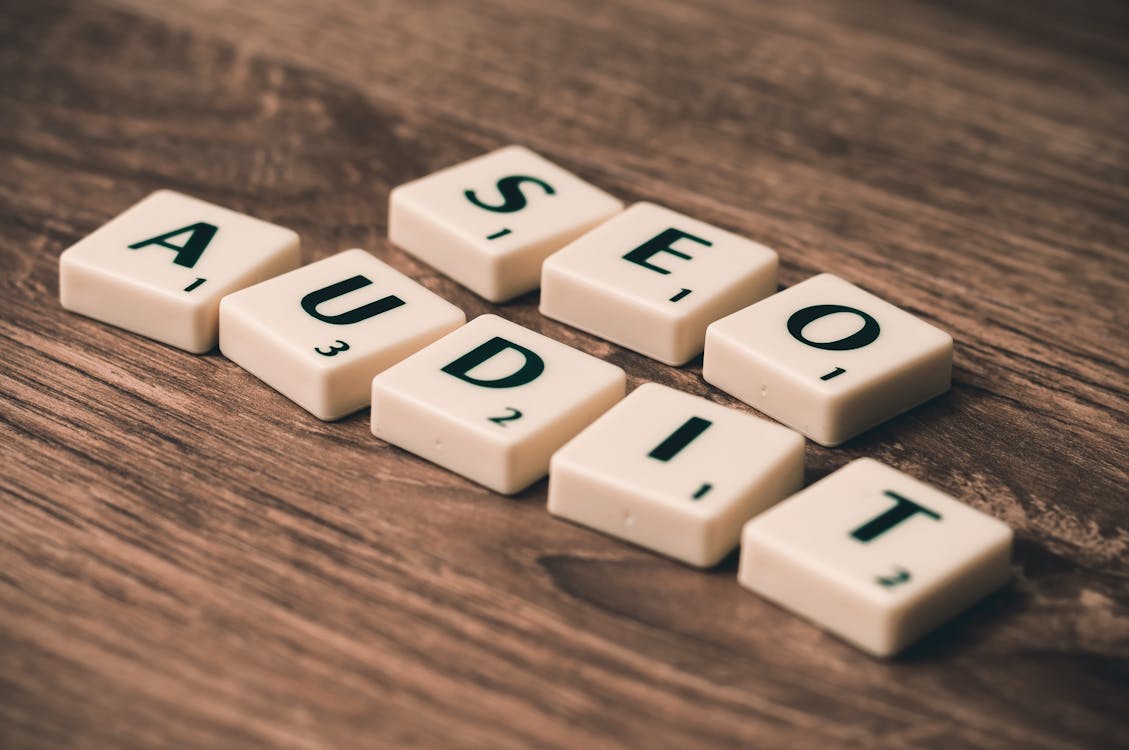 Adding Under-optimized Meta Tags
Meta tags are important for search engines, helping them identify the context of a web page. You should ensure all meta tags, including meta title, meta heading tag, meta alt tag, and meta description, are perfectly optimized. Using these tags incorrectly or not adding any information to them can hurt a website's SEO.
If your client's website requires optimization, the specialists at Rocket Driver stand ready to assist. With our white-label SEO services, you can implement impactful SEO strategies that boost your client's website traffic, sales, engagement, and revenue, contributing significantly to your agency's expansion.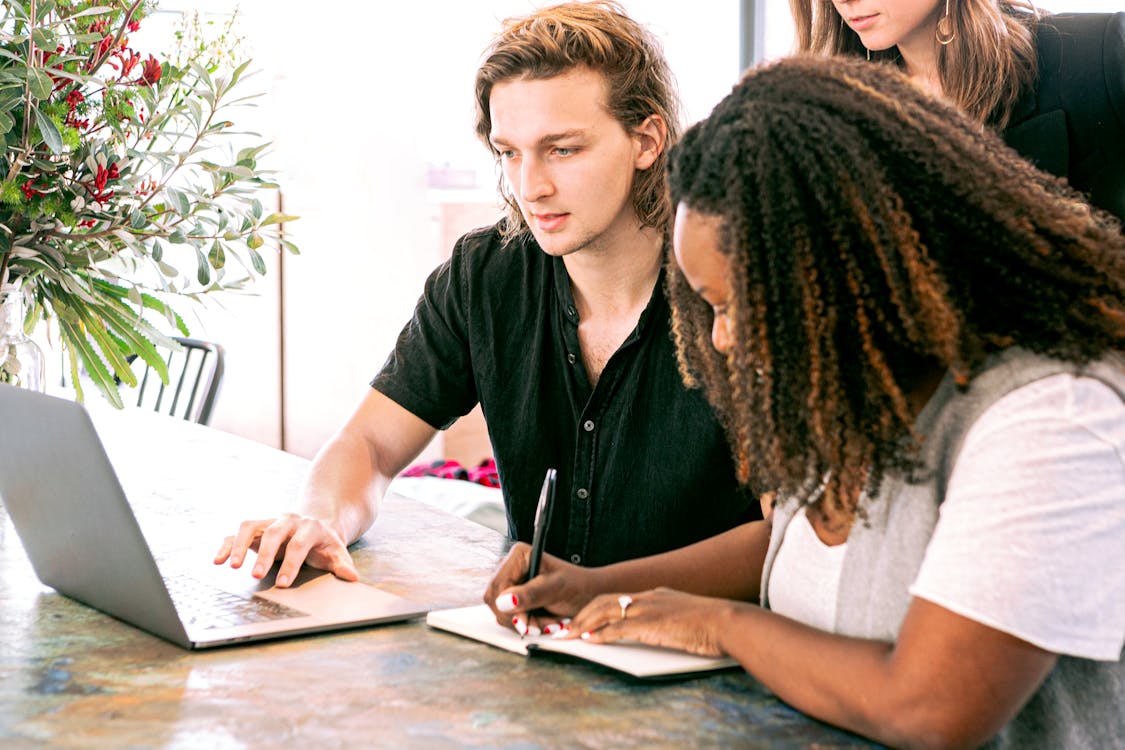 By partnering with us, you gain access to state-of-the-art tools, cutting-edge technology, industry expertise, and much more. We also offer white-label web design, social media marketing, business listings, graphic design, and a host of other white-label digital marketing services. Contact us now for more details, or book a demo to understand how we can propel your agency toward new heights of success.