Marketers often focus all their optimization efforts on visibility and discoverability. They successfully tick the balance between keyword stuffing and optimization but fail to get desired client results.
The truth is that getting your client's web pages on the first page of the SERPs won't do them any good if the searches don't find their content relevant or interesting. On top of bagging the top spot on the search results, you must focus your efforts on understanding what turns a searcher into a reader and then, eventually, a customer.
Improving organic Click-Through Rate (CTR)is an often overlooked digital marketing tactic that can have a significant impact on the overall website traffic and conversions. Before the professionals at Rocket Driver walk you through some tried and tested tips to improve organic CTR, let's make sure we're on the same page about what it is and why it's important.
What is Click-Through Rate, and Why is it Important?
CTR refers to the relationship between link clicks and the number of impressions obtained from SERPs. The percentage represents the effectiveness of a search engine listing in attracting prospects to a website.
While CTR is largely based on ranking position, it's influenced by many factors, such as the URL, title tag, description, and presence in Rick Snippets.
With search result pages becoming more interactive and diverse, the click-share distribution has been experiencing a continuous decline. Google is also making paid ads look more authentic, increasing the need to squeeze out all the possible traffic you can.
Improve Organic CTR with Seven Easy Tips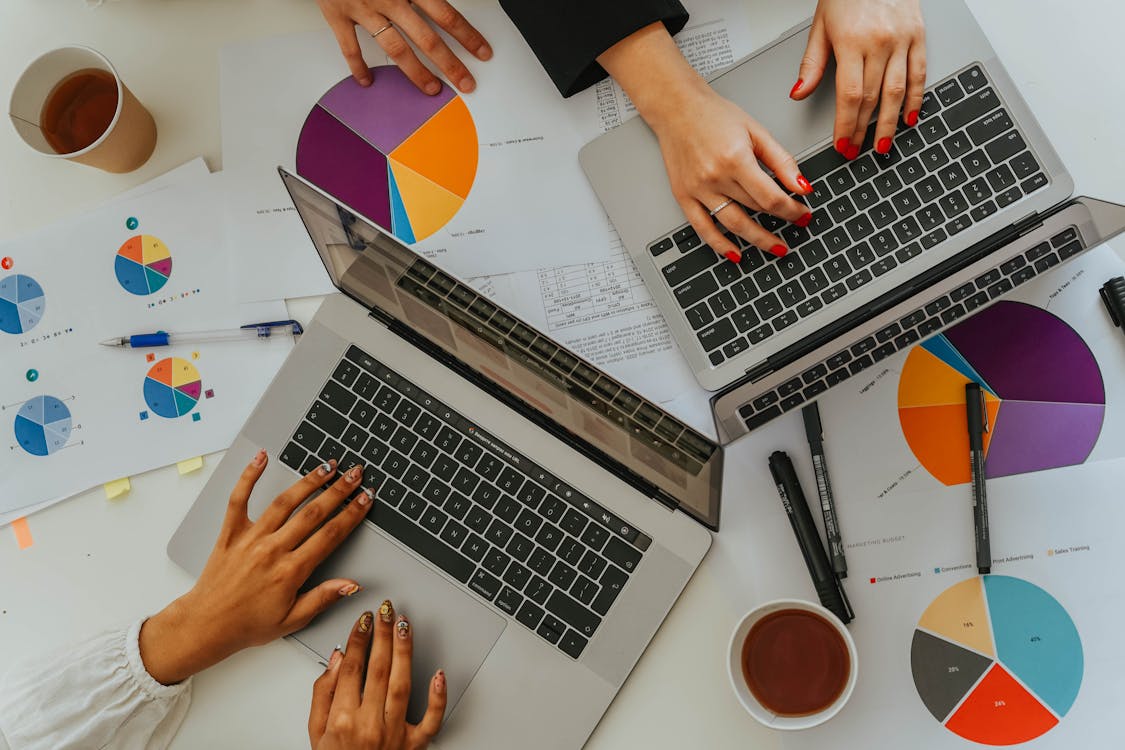 #1- Incorporate Long-Tail Keywords
Using long-tail keywords in the content is one of the quickest ways to improve organic CTR. Since they're highly descriptive and often capture users' search intent effectively, it's recommended to add long-tail keywords in title tags and headings as well. When people come across relevant keywords, it motivates them to tap the URL because they're confident the post will comprise the information they're trying to find.
#2- Fix Keyword Cannibalization
Keyword cannibalization is a common issue for many clients that come to agencies. It involves multiple landing pages being optimized for the same keyword. It's a problem because it spreads out the organic clicks.
Scan the content on their website to identify where the problem areas are and consider differentiating or consolidating the keywords you want to rank for. It will help dedicate the CTR to a single page instead of dividing it among dozens of them.
#3- Add Creative Titles
While clickbait titles grab the attention, creating titles that accurately reflect the content on a webpage is extremely important to optimize the reader's experience. While you may attract one-time clicks with attention-grabbing titles, they also decline the reader's trust in the business.
You can use a number of ways to improve the titles. Firstly, avoid heavy and boring titles that feel like they're written for bots. A study showed that while Google claims it uses title tags around 88% of the time, it still rewrites them 33% of the time.
Moreover, the search engine giant is less likely to change the title tag if it matches the page's H1 tag. HubSpot also suggests adding brackets in headlines can increase clicks by over 40%. Or you can try to use the listicle format to boost organic CTR.

Testing the headlines on Facebook posts, PPC ads, and other social ads can help gain insights into which titles attract the right type of audiences.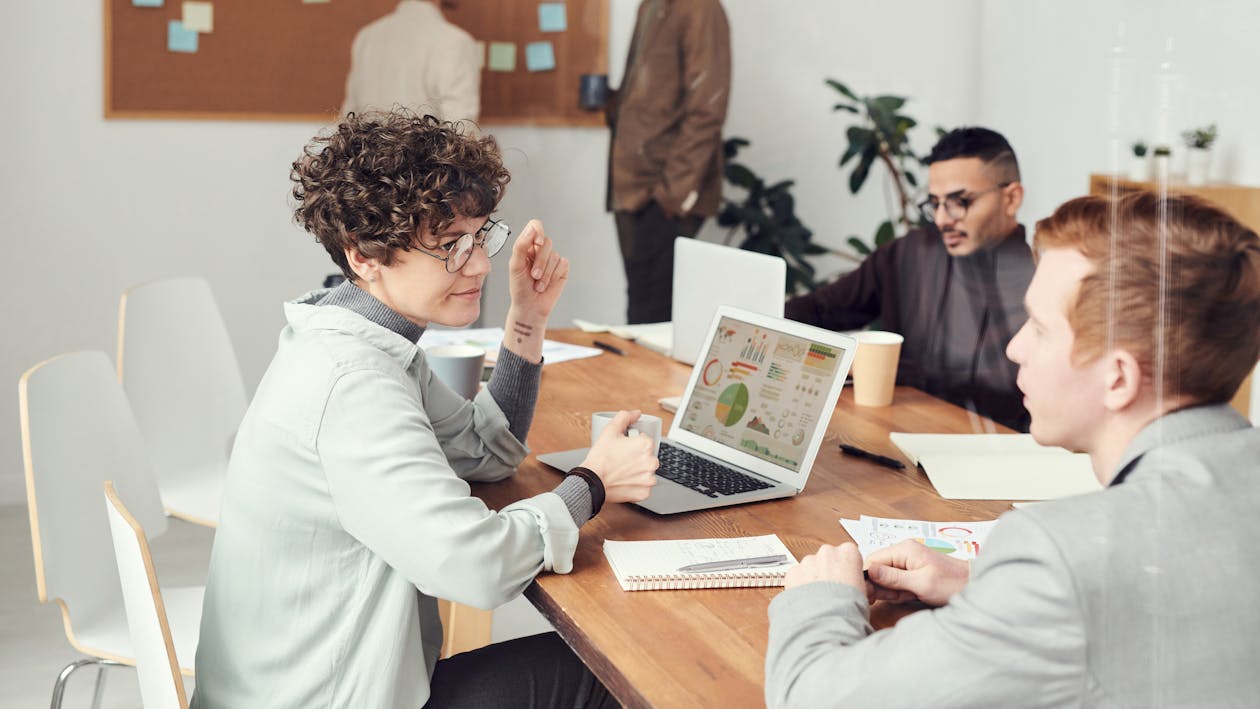 #4- Add Descriptive URLs
Evidence suggests people would rather click on descriptive URLs. Optimize the slug for new pages or, if you have the option, change the entire website's URL structure in an SEO-friendly manner. Including keywords naturally in the URL is also a great idea. It helps reinforce the core topic of the post and shows readers the relevance of the content. But don't forget to keep it short so that it's attractive and easier on the eye.
#5- Use Invigorating Multimedia
Adding images to posts is common, but did you know graphics and videos can improve organic CTR significantly? Multimedia can be a powerful way to boost content engagement. After recent algorithm changes, they've become important ingredients to make the content appear in the featured snippets in the SERPs.
On top of that, it also helps increase the chance of the URL being tapped on when a user explores the search results in the images or videos section. But don't forget to implement the best image SEO practices and add alt text with properly named titles to make this work.
#6- Localize the Content
Ever since mobile has overtaken laptops and desktops for internet traffic sources, local SEO and mobile-responsive websites have become integral to success. Smartphones have map functions that allow search engines to detect the location and provide the best local results.
Localized content is an excellent way for businesses to reach the target audience in certain areas. It allows receiving high-intent target customers already looking for services or products a business offers.
Google Business Profile optimization is a great way to put a client's business on the virtual map. You can update it with their location, hours of operation, and other information that will appear in the SERPs.
Or you can add location keywords in the meta description, title tag, and overall content. Adding location to the metadata is one of the best ways to make content relevant and drive clicks.
#7- Provide More Information through Schema Markup for Rich Results
As one of the easiest tried and tested ways of improving organic CTR, schema markup can be added to the webpage to display information like reviews, location, or price.

The rich results provide additional information pulled from structured data. They help drive more clicks as potential buyers can benefit from all the information they need to move forward in their customer journey.

With so many easy ways to improve organic CTR, determining the right strategy for each client can be complicated. Instead of focusing all your efforts on keeping yourself updated with the latest best practices or algorithm updates, Outsource to Rocket Driver!

The white-label reseller agency can handle all your digital marketing woes while your agency enjoys increased profitability and takes a step closer to scaling like Fortune 500 companies.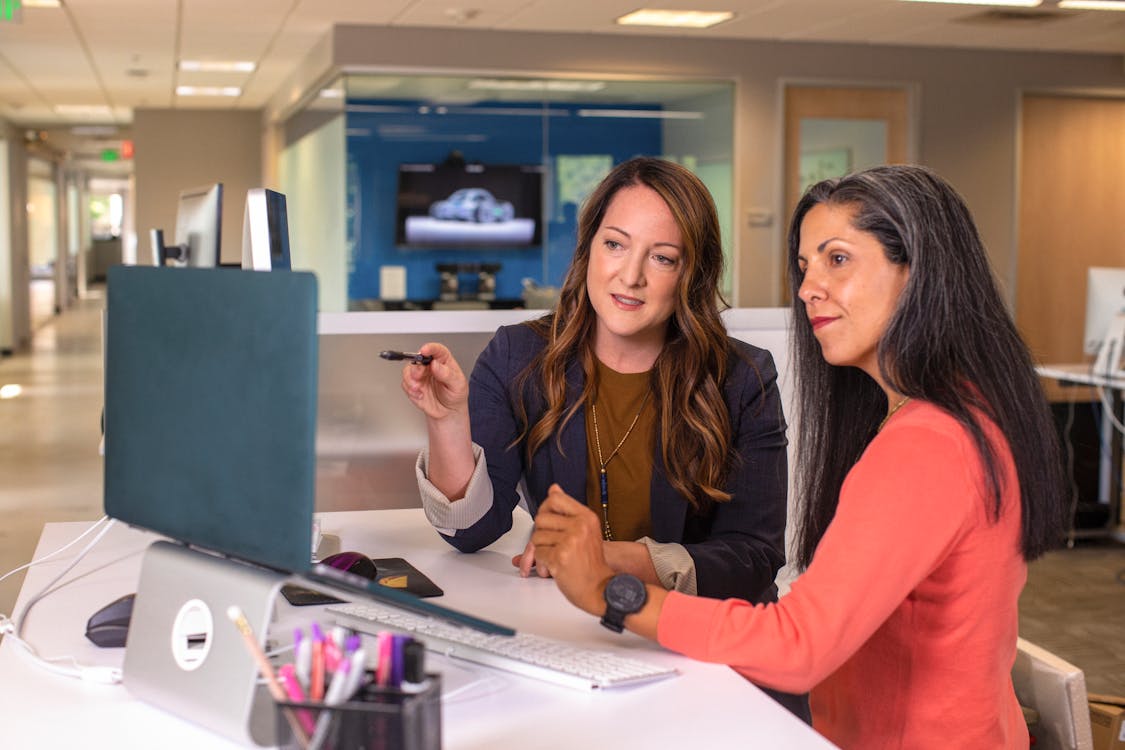 Their experienced specialists use cutting-edge white label agency tools and analytical technologies to identify improvement areas before devising fail-proof tailored strategies to help each of your clients stay on top of their digital marketing game.

Browse their client reviews to witness the difference the white label digital marketing company has made in terms of convenience and cost savings since it started operations in 2011. Over the years, its AI-driven, automated tools have helped agencies help clients in diverse fields outgrow their competition in the digital world.

Call now to experience the perks your agency can enjoy when you partner with Rocket Driver.
Best rates are guaranteed for white label marketing solutions, such as sales funnel marketing graphic design, website design, business listing optimization, social media management, reputation management, and SMS marketing.

While all the effort made by experts at the white label digital marketing agency speaks for itself, you can book a demo to learn more about the turnkey solutions that are curated carefully to help your agency grab every opportunity that leads you toward expansion.

Want to kick-start the journey to advance past the competition? Check out the comprehensive video to learn all the perks you can enjoy when you team up with Rocket Driver for their exclusive solutions—all available under one roof!