White-label lead generation involves outsourcing the process to an experienced third-party provider that generates leads for clients. Doing this saves your agency time and resources so you can focus on building long-lasting, profitable relationships with your clients and generating leads for your own business.
As an experienced white-label digital marketing agency, Rocket Driver takes pride in supporting agencies by doing all the heavy lifting. With our expert white-label lead generation services, we create campaigns, design landing pages, leverage advanced tools, and employ various marketing techniques to capture leads you can then forward to your client. This way, you leverage the expertise and infrastructure of a specialized white-label lead generation provider and can also focus on your core competencies.
That's not all— our white-label lead generation can also give your clients access to a wider audience and new market. Our experienced lead generation specialists have a vast network of databases and contacts, allowing your client to tap into previously untapped markets.
In this blog, we have shared some of our proven lead-generation ideas that have brought promising results for many businesses. Keep reading to find out.
Simplifying Your Client's Lead Generation Form
One of the most underrated tactics is simplifying your client's lead generation form. Having a shorter sign-up form ensures that more people fill it. People use mobile devices to browse the internet and are quite busy. Even if someone wants to sign up, looking at a lengthy lead form will make them skip it altogether.
Redesign your client's lead generation form and only add crucial questions. You can later fill in other details with contextual data points.
Constantly Creating New Content
When it comes to lead generation, content marketing is undoubtedly one of the most effective tools. Creating new, long-form content like blogs, ebooks, webinars, FAQs, how-to guides, and white papers is a great way to update your client's website. Their potential customers will see that the company knows its stuff and is willing to prove it.
You need to create a comprehensive content strategy using various SEO tools to help your client's website rank higher on search engines. People will find your client's content, and if it's well-written and relevant, they will read and share it. As a result, you'll be able to generate leads.
You can outsource white-label content marketing services from Rocket Driver to get exceptional content marketing strategies for your client. Our team is well-versed in the latest lead-generation tactics that. We will create fresh, relevant, and search-engine-friendly content for your client's website while you focus on scaling your agency like a Fortune 500 company!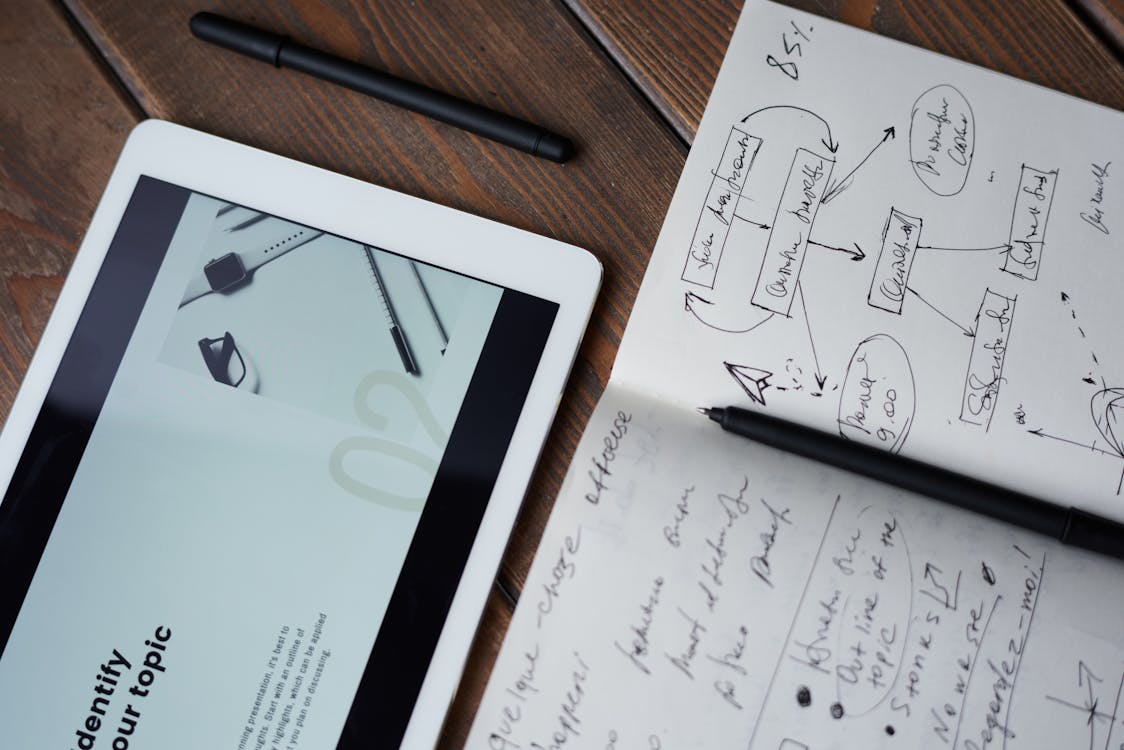 Leveraging Sales Intelligence
Many marketers don't leverage sales intelligence tools, and they miss out on a lot of things! Sales intelligence technology crawls public websites to get relevant B2B data and later matches the data to profiles in its existing database. This keeps customer data updated and accurate.
By leveraging sales intelligence, your agency can generate a list of potential buyers in your target accounts and close more deals.
Designing Multiple Transactional Landing Pages
Another great way to increase lead generation for your clients is by designing a number of transactional landing pages. These pages will use a similar layout but personalize the copy using different SEO and keyword data to reach different audiences. This will help you generate leads that you can then nurture into becoming your client's customer or paid user.
Leveraging SEO and Competitor Analysis
Search engine optimization is a high-ROI lead generation tactic due to its low customer acquisition cost. Our team can generate targeted leads through effective keyword research to improve your client's lead-to-sales rate.
By conducting a thorough competitor analysis and exploring broad topics relevant to your client's business, you can generate long-tail keywords targeting your client's ideal customer. Analyzing your client's competitors will help you understand the kind of content that works for their audience. The experts at our white-label SEO agency can assist your team in formulating a strategic SEO plan that yields desirable outcomes for your clients.
Creating Impactful Paid Media Campaigns
If your client is looking for quick exposure and fast lead generation, paid media campaigns are highly effective. Paid media campaigns include PPC ads on Google, social media ads, etc. However, these campaigns are trickier, and even the smallest mistakes (like adding a wrong link, slow-loading video, etc.) can cost your client money and not bring any return on investment.
At Rocket Driver, we have seasoned white-label PPC specialists who not only design robust campaigns but also monitor them constantly to track their performance. All you need to do is provide your client's information and objectives, and we will create a paid media campaign that generates guaranteed leads.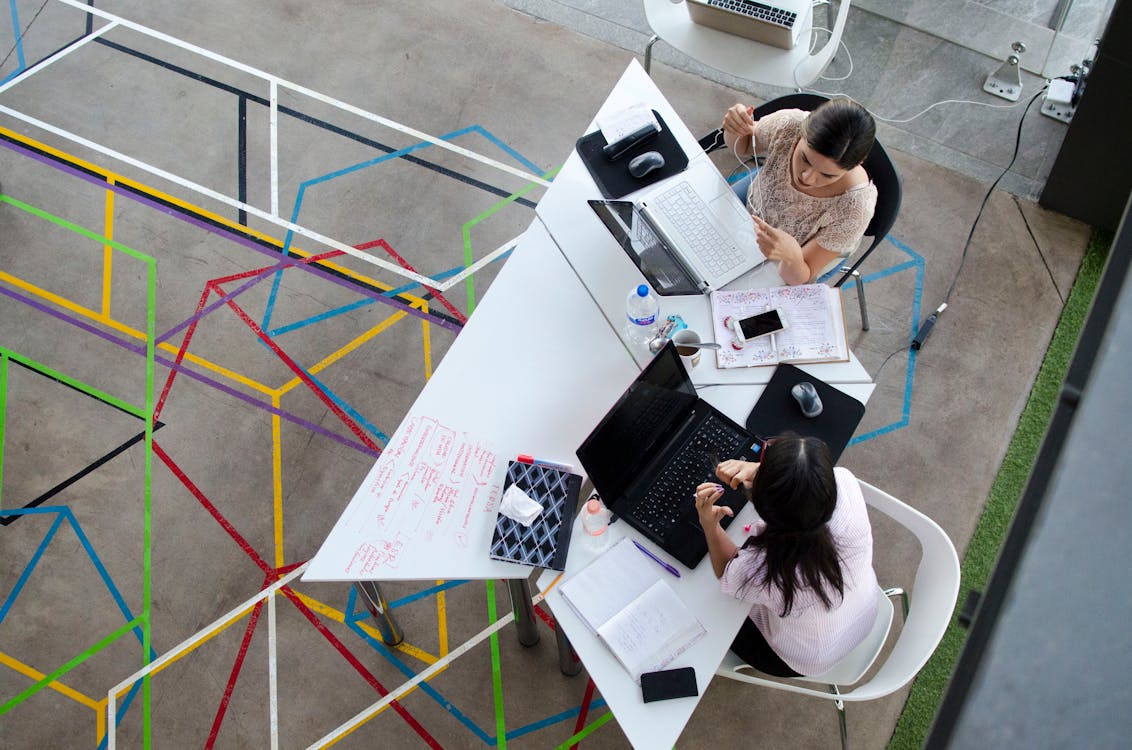 Providing Social Proof to Earn Trust
In today's highly saturated market, social proof is an effective tool to gain the trust of one's audience and generate leads. Instead of claiming how great your client's product/services are, you need to show testimonials so people can make an informed decision. The more social proof you offer on your client's website, the more leads you'll generate. Add reviews and testimonials to landing pages, the home page, and their social media platforms. Another great way to build trust and generate leads is by creating case studies for your client.
A consistent flow of high-quality leads is crucial for the growth and success of your client's business, so make sure you do it right. The quality of leads generated through Rocket Driver's white-label tactics is powerful enough to increase your client's brand exposure, customer acquisition, and revenue growth.
The specialists at Rocket Driver can guide your agency professionals through tried-and-tested lead-generation tactics that drive fruitful results. We help you capitalize on the results that fuel your client's business growth. With over a decade of experience in digital marketing, we are trusted by a multitude of agencies worldwide.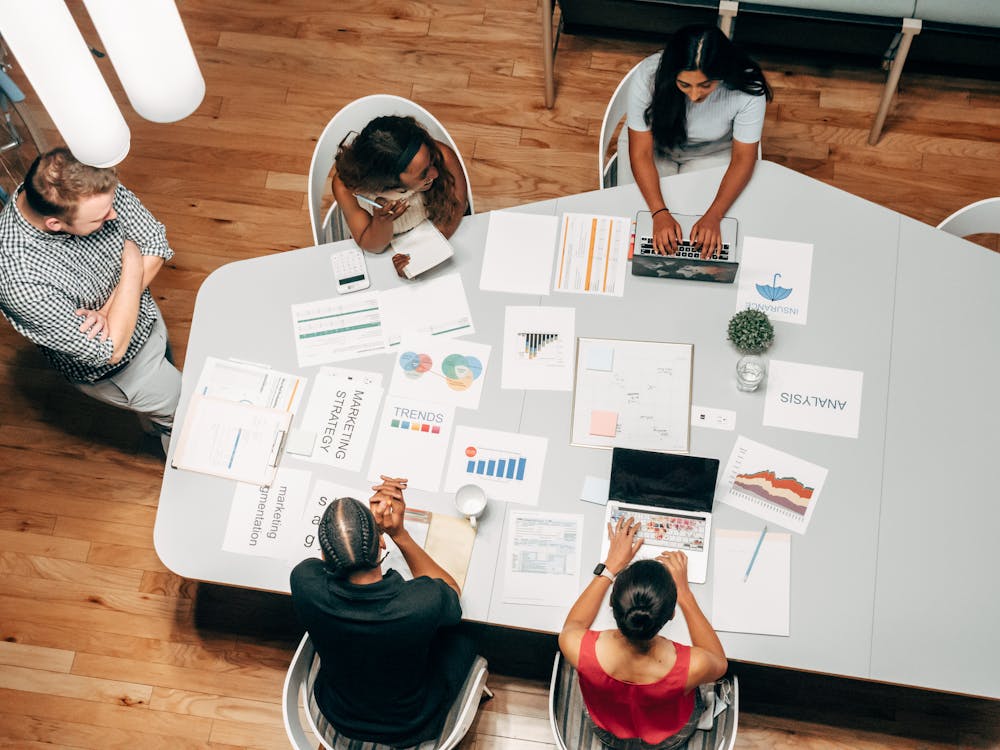 Besides lead generation, we also excel in white-label SEO services, white-label web design, social media management, reputation management, and numerous other exclusive services. Book a one-on-one consultation session to gain deeper insights into our expertise, tools, software, and infrastructure that empowers digital agencies to stay ahead of the curve. Reach out to us now.